This intake DOES fit the 2012 and later Tacoma V6!!
---
Update:  The URD TCAI now includes a direct plug in MAF extension harness.  No more cutting and splicing of the MAF sensor wires!! (6/26/13)
---
URD's True Cold Air Intake System for the 2005-2015 V6 Tacoma Trucks 
URD tested many designs to ensure you are installing a superior True Cold Air Intake (TCAI).  There are many intake systems on the market called "Cold Air Intakes," but many are nothing of the sort.  Our testing demonstrates that air drawn from inside the engine compartment is not as cold as air from outside the engine bay.  It is that simple.
URD found that inducting air from the grill area is about 30 degrees cooler than inducting air anywhere from under the hood.  When vehicle speed increases dynamic air pressure increases thus forcing more air into the engine.
Another TCAI placement advantage is in cab noise reduction.  Make no mistake about it, the acoustics of this intake system at maximum RPM and wide-open throttle are very impressive, but the placement of the intake lessens noise inside the vehicle.  It will, however, get the attention of those you are passing.
Note that simply placing a filter in front of the truck does not make a good CAI. There are a number of subtle URD design attributes that are integrated into the TCAI to ensure a proper MAF Sensor reading.
URD's TCAI uses the highest quality dry media air filter available.  We chose the high-end Amsoil/Injen nano fiber intake filter with an internal forcing cone.  This provides the best filtration available so there are no worries about the MAF sensor being contaminated with oil from other filter types.
URD's TCAI Systems are powder coated with a high-quality black wrinkle finish and ship with all the required hardware and a very detailed, easy to follow installation manual.  The installation will require removing a small section of sheet metal between the passenger headlight and radiator.  This is easily done using an included template.
To extract the maximum benefit from the URD TCAI we recommend the installation of our MAF Sensor Calibration Unit.  This unit will electronically optimize fuel mixture for the greatest performance benefit.  When you purchase the URD MAF Sensor Calibrator with the URD TCAI a special map will be preloaded into the Calibrator optimized for an otherwise stock vehicle.  The Calibrator is end user tunable to compensate for other performance modifications you may have or may install in the future.
Legal in California Only for Racing Vehicles Which May Never be Used on a Highway.
Note: Only black wrinkle powder-coat is available
If you want to add a filter cover for better dust and rain protection you can follow the link below.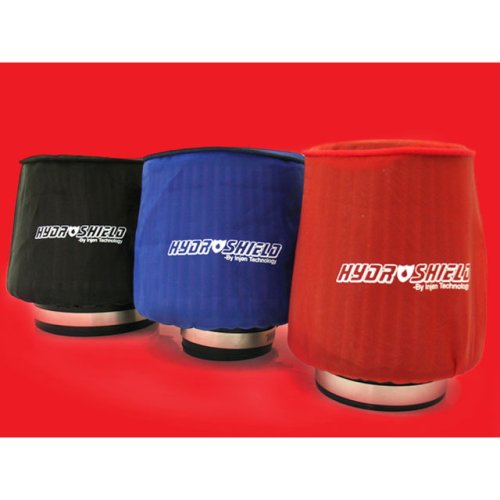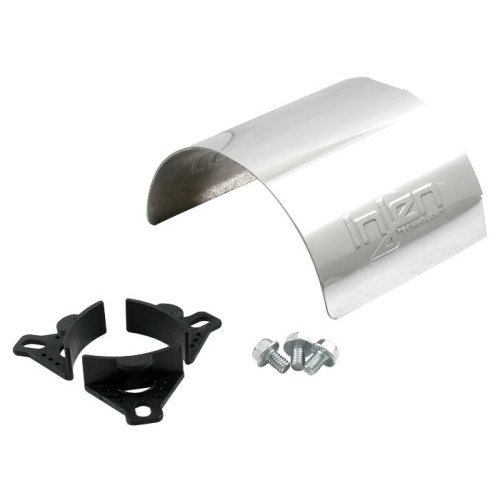 If you intend to use the URD TCAI with an aftermarket grill that completely un-shrouds the filter, you may want to consider using a shield to give the filter similar protection that the stock grill gives it.
If you need a new air filter for this intake you must use the one we have specially made for it.  You can find it here:
Using any other air filter will cause turbulence in the MAF sensor and it will not read properly.