Toyota Tacoma
Aftermarket & Performance Parts
URD has only the best performance and off-road parts and accessories for your taco.
Unleash your Tacoma's potential with our expertly developed and curated selection.
You're looking for a trusted source to enhance the heart and soul of your Toyota Tacoma. At URD, we understand that your truck is more than just a vehicle – it's an extension of your adventurous spirit. That's why we've developed bespoke performance parts and curated a selection of premium aftermarket parts tailored specifically for the Toyota Tacoma, so you can conquer any terrain or track with unparalleled power and style.
Take your Tacoma's performance to new heights with our cutting-edge superchargers. Whether you're tackling tough trails or cruising on the highway, our supercharger kits deliver an instant power boost that'll leave you exhilarated. Experience acceleration like never before and dominate every driving experience.
Elevate your Tacoma's roar with our premium exhaust systems and headers. Crafted for optimal airflow and a deep, resonant sound, our exhaust upgrades not only enhance performance but also turn heads wherever you go. Unleash the beast within your Tacoma's engine and let it sing!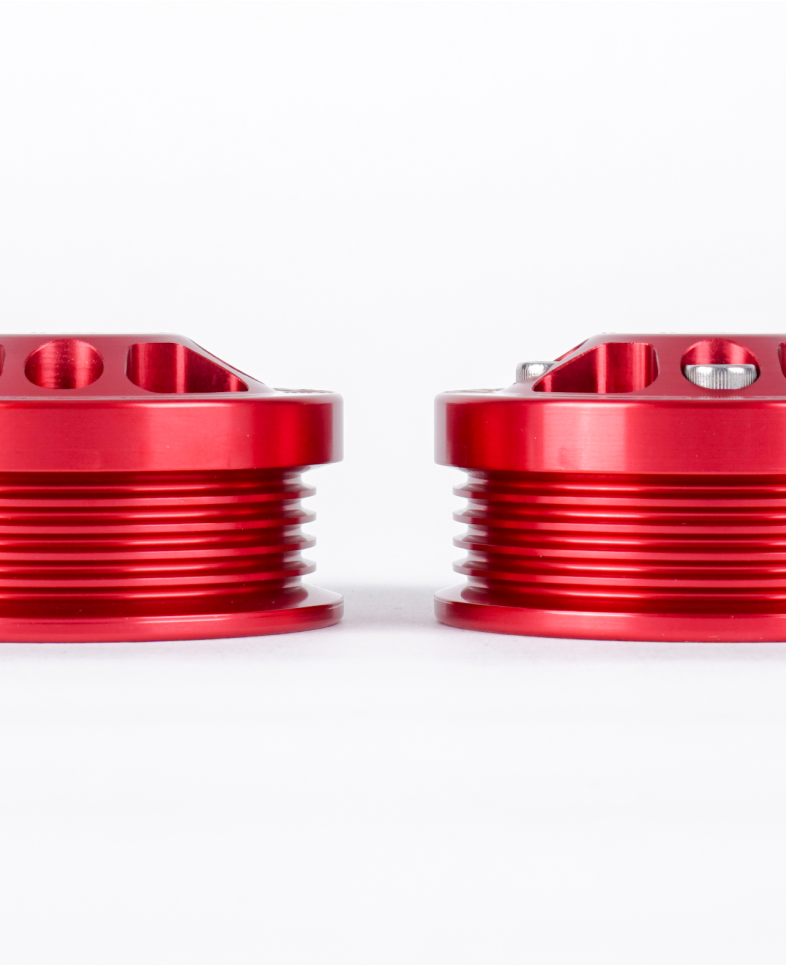 Fine-tune your Tacoma's power delivery with our precision-engineered pulleys. Optimized for performance, these upgrades maximize efficiency and torque, ensuring an exhilarating ride every time you hit the gas pedal. Get ready to experience smoother acceleration and responsive performance.
Breathe new life into your Tacoma's engine with our high-performance intake systems. These intakes deliver a rush of cool, oxygen-rich air for improved combustion and power. Feel the difference with crisper throttle response and a surge of power that's ready for any driving adventure.
Why choose
Underdog Racing Development?
Our team comprises truck enthusiasts who know the ins and outs of Toyota Tacoma performance. We're here to provide you with personalized recommendations and expert advice.
We source our products from trusted manufacturers known for their top-tier craftsmanship, durability, and performance capabilities.
Your satisfaction is our priority. Enjoy a seamless shopping experience, from browsing our categories to receiving your upgrades.
Join our community of Tacoma enthusiasts. Share your upgrades, experiences, and get inspired by fellow truck lovers.